This page is outdated - you will be forwarded automatically to the new location
BAS

Bavarian Archive for Speech Signals
http://hdl.handle.net/11858/00-1779-0000-000C-DAAF-B
Selbe Seite in deutsch
---
The Bavarian Archive for Speech Signals (BAS) was founded as a public institution in January 1995 and is hosted by the University of Munich, presently at the Institut für Phonetik und Sprachverarbeitung (IPS).
BAS is dedicated to make databases of spoken German accessible in a well structured form to the speech science community as well as to speech engineering.
---
General Overview

---

Speech Resources

---

Information / Reference

---

Service

---

Research

---
---
Picture of the day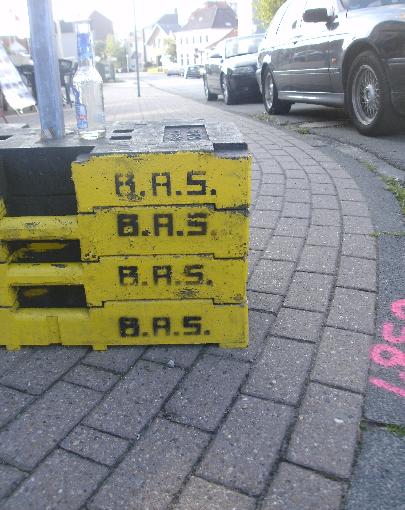 ---
Copyright © 1995 Bayerisches Archiv für Sprachsignale, Universität Müchen
This page and all other pages with the initial 'BAS' or 'Bas' in the filename may be copied, printed and distributed to other parties, under the condition that the pages are distributed as shown here. Parts of pages or extended pages may not be distributed further without permission of the BAS.
---
Florian Schiel