EXTENDING HORIZONS
MUNICH 01. – 03. MARCH 2023
ELECTRONIC SPEECH SIGNAL PROCESSING
---
---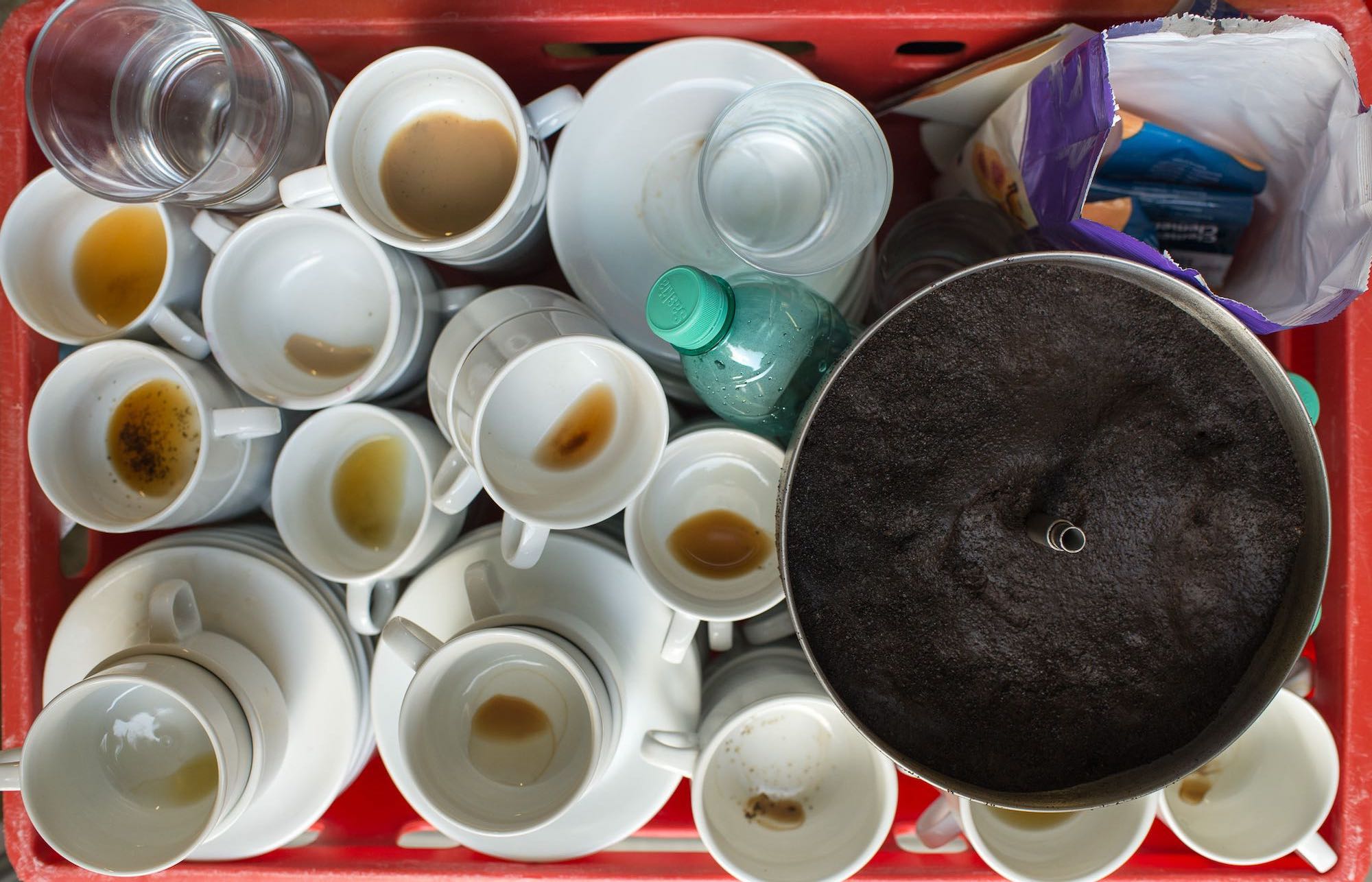 Extending horizons…
…is the motto of the 34th conference on electronic signal processing (ESSV) in Munich, 2023 (www.phonetik.uni-muenchen.de/ESSV2023/). Automatic speech processing opens up new application areas in research and industry, and this leads to new challenges with respect to content, pragmatics, technology and ethics – where are we, where are we headed?
Please submit your contribution via mail to essv2023@phonetik.uni-muenchen.de.
---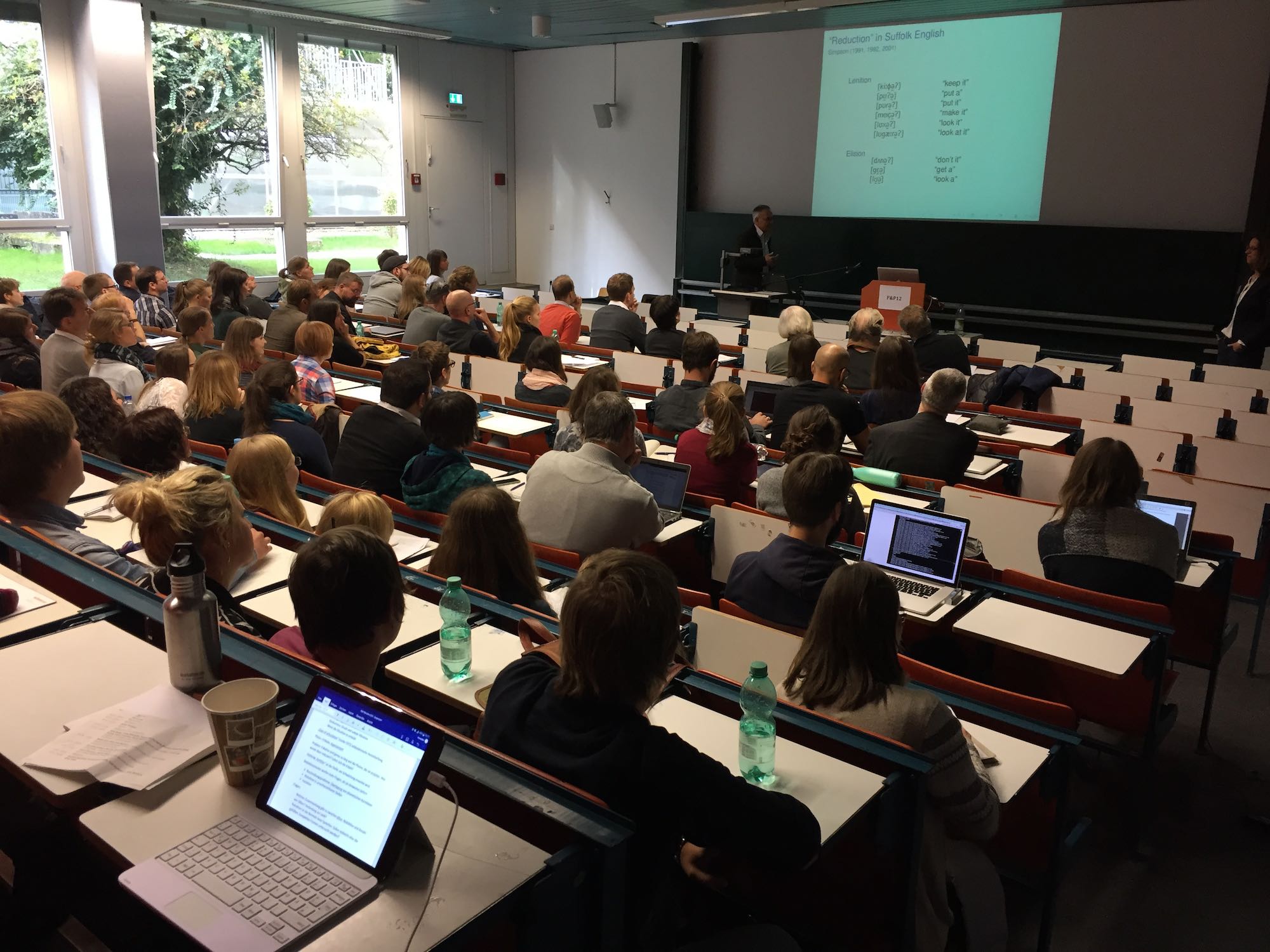 We encourage contributions to the following topics
speech recognition and natural language understanding
speech synthesis and language generation
(multimodal) spoken dialog systems
speech technology as a research tool
quality assessment of spoken language and speech technology
measuring, processing and modeling articulation
phonetic, linguistic, pragmatic aspects in technical applications
studies and applications in paralinguistics
acoustic and visual pattern recognition
cognitive and neural systems
music, bio and technical systems – applications and processing
speech technology in industry, medical, care and home environments
Contributions to related topics, on "work in progress" and theoretical discussions are also welcome. The conference languages are German and English. Proceedings of all accepted contributions will be published in the "Studientexte zur Sprachkommunikation" series of TUDpress, and the open access archive of ESSV (http://www.essv.de/). The best student paper will receive an award.
Besides oral and poster presentations, workshops and Show & Tell sessions are planned. In the Show & Tell session, software demos are presented, together with a poster.
---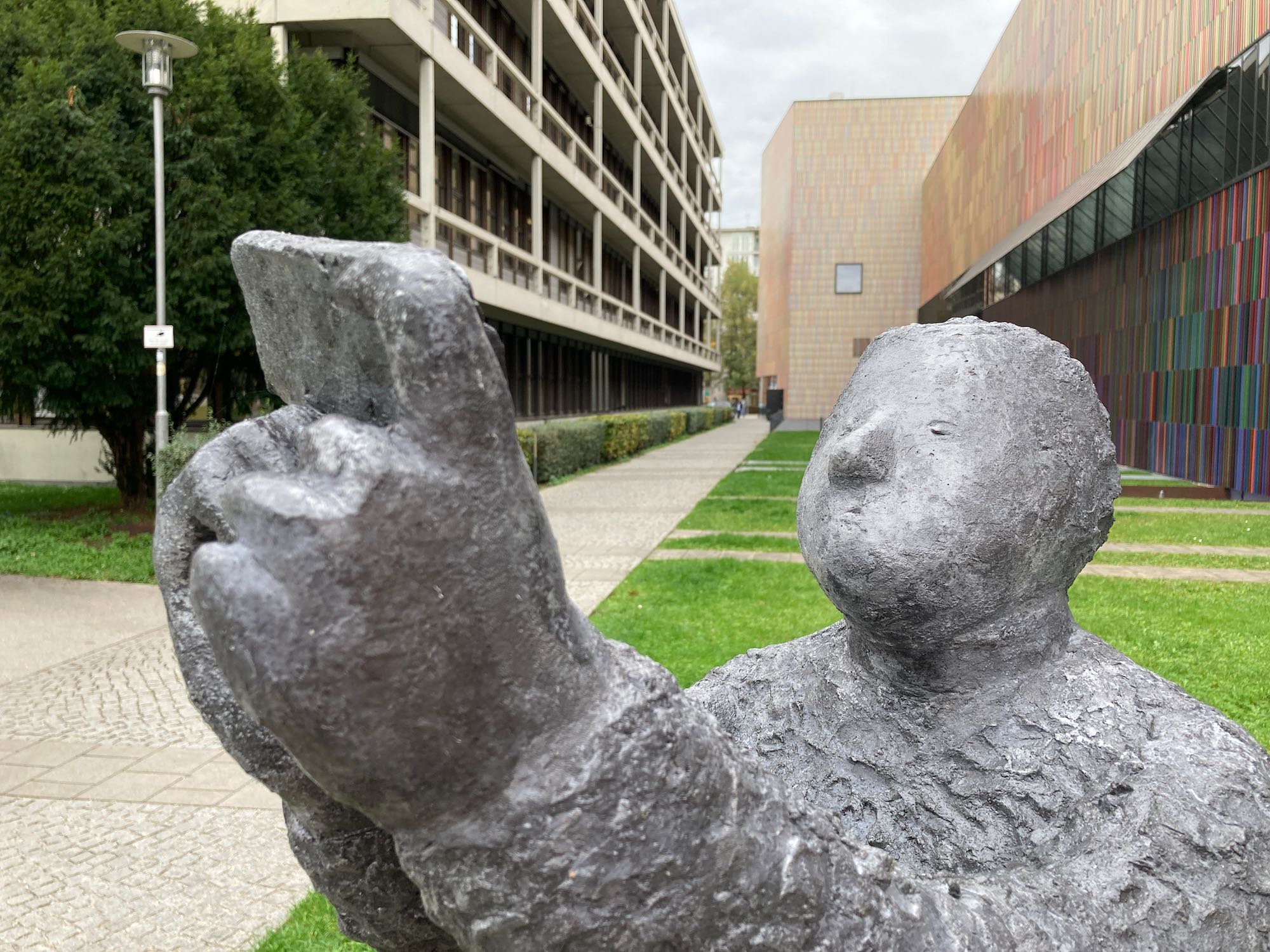 Important dates & Downloads
conference: March 1-3, 2023
submission deadline for abstract (2 pages): December 4, 2022
notification of acceptance: December 19, 2022
submission deadline for full paper (max. 8 pages): January 22, 2023
submission deadline for Show & Tell abstract (2 pages): January 22, 2023
early-bird registration ends: February 3, 2023
Please submit your contribution via mail to essv2023@phonetik.uni-muenchen.de.
Authors' kits
Newsletter
---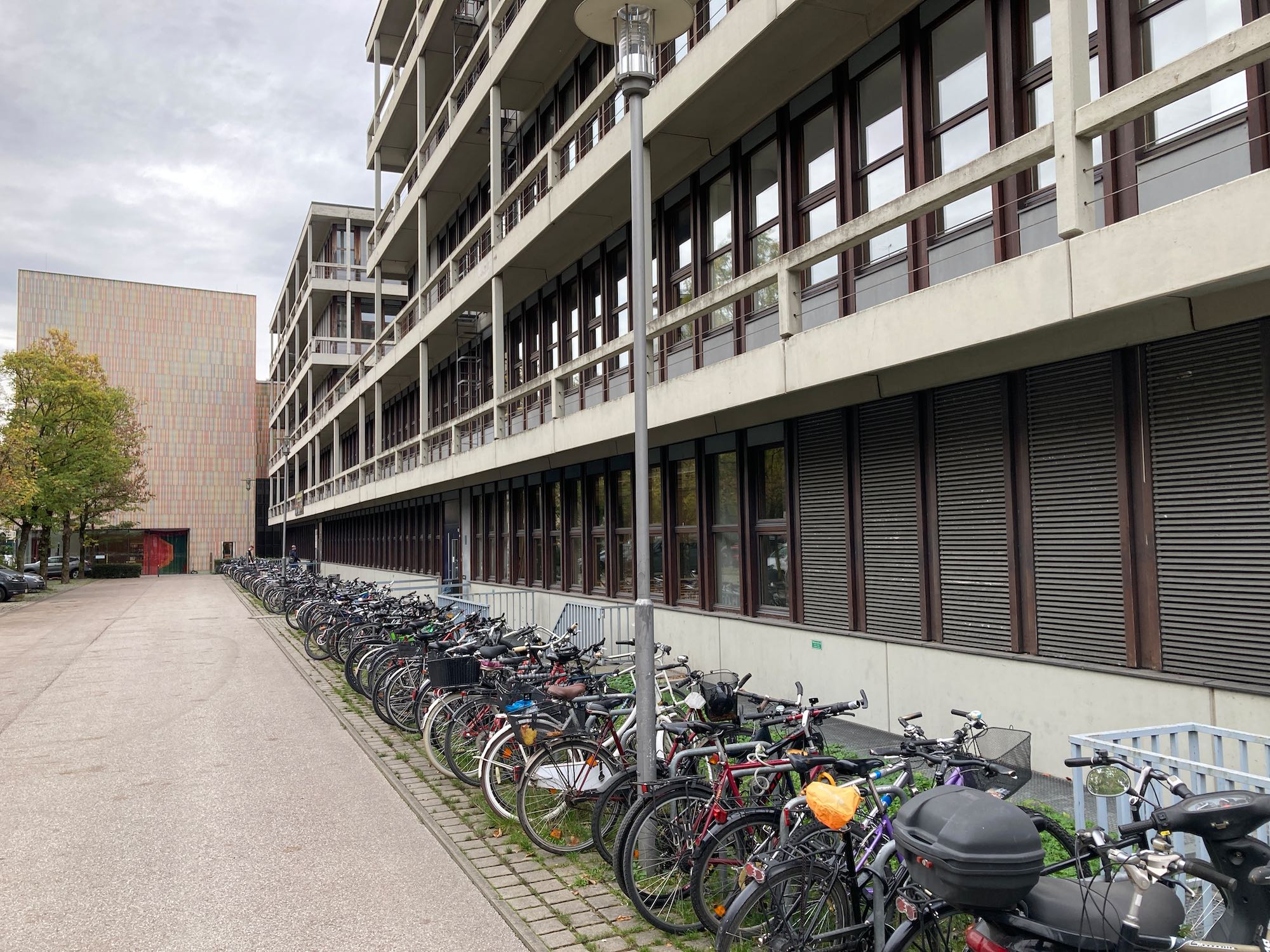 Fees
until 03.02.2023
regular 180 € | student 100 €
from 04.02.2023
regular 240 € | student 150 €
Fees include 19% VAT
---